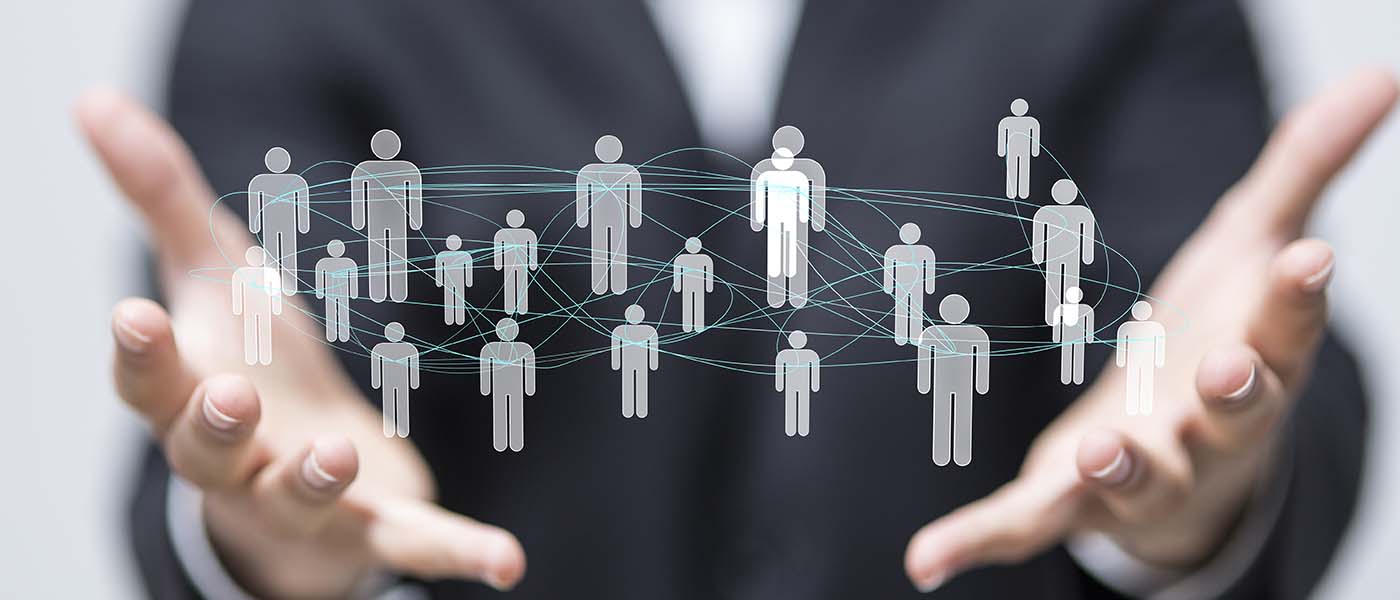 PCIC population health efforts are focused on solving two deeply interconnected problems: the major inefficiencies in Houston's fragmented and silo-based approach to healthcare; and the severe health problems, and associated costs, of marginal members of our community.
Our approach thus far has focused on implementing a successful care coordination intervention for High-Need, High-Cost patients of healthcare and we are expanding our experience with that population to offer a systematic mechanism to define problems, reduce duplication and cost, and design evidenced based interventions – the Community Health Council.
Resources are wasted through duplication of social and health services due to limited "silo-based" views at the Community, Institution and Provider levels. This silo-based mentality, combined with limited availability of integrated data, reduces quality decisions and the effective provision of healthcare and other services. Patients receiving services from multiple silo-based providers experience fragmented, duplicative care.
This problem is especially evident in the High-Need, High-Cost population. High-Need, High-Cost patients are patients who have frequent contact with the medical system without measurable improvements in their health. Of $3 trillion spent on healthcare in the US each year, 22% is wasted on poorly coordinated care for the top 1% of these patients. These costs multiply across hospital systems.
In Harris County, there are 6,000 High-Need, High-Cost patients with costs exceeding $800M for Medicaid alone. Current mechanisms to improve care exist only within individual hospital systems despite the problem being poor care coordination across the many systems. For example, if the top 53 High-Need, High-Cost patients identified in one hospital system obtained care at 36 different hospitals throughout the county, they cost a single hospital system $8.6M, with the cost to the entire health system projected at $20.2M.
High-Need, High-Cost patients of the health care system are especially costly and many efforts are targeting this population nationally. However, there are many different populations of "High-Need, High-Cost" patients of government (and non-government) services, involving multiple overlapping systems. For example, mentally ill homeless individuals have multiple interactions with various government services, including jails, shelters, and emergency rooms. "Super-truants" – students who are excessively absent from school – overlap multiple systems as children and adolescents and may later become High-Need, High-Cost patients of healthcare. Substance abusers, especially "kush" users in Houston, also utilize multiple services chaotically and inefficiently, revolving between incarceration, homelessness, hospitalization, and detox centers. Identifying populations that appear in multiple systems can uncover problems that may not be especially costly or problematic for any single system but are very problematic for the system as a whole.
In this section, you will find information on both our approach to the High-Need, High-Cost population as well as our proposed mechanism – the Community Health Council – for addressing broader overlapping populations.